CARBON OFFSET,
CARBON FOOTPRINT AND DONGURI MARK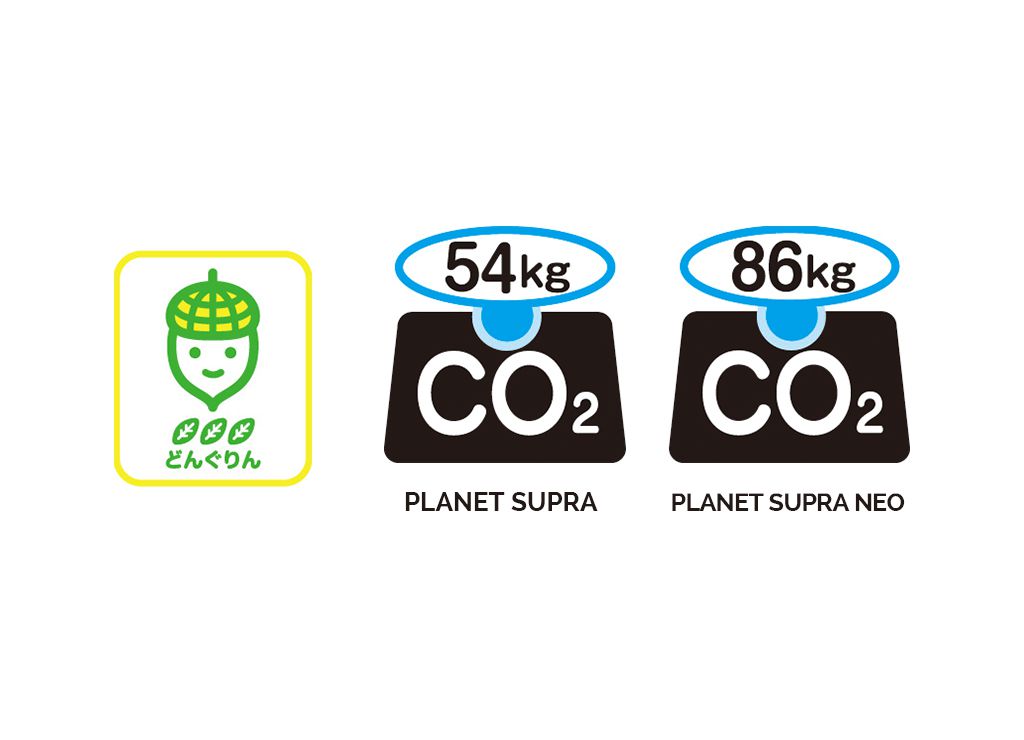 CARBON OFFSET,
CARBON FOOTPRINT AND DONGURI MARK
Carbon offset is a way to compensate for (or offset) emissions of greenhouse gases (GHG), including CO2. One way to implement this is to utilize CFP (Carbon Footprint of Products).
CFP is the total amount of GHG emitted directly or indirectly during the entire life cycle of a product or service, i.e., from the extraction of natural resources to disposal/recycling of the product or service.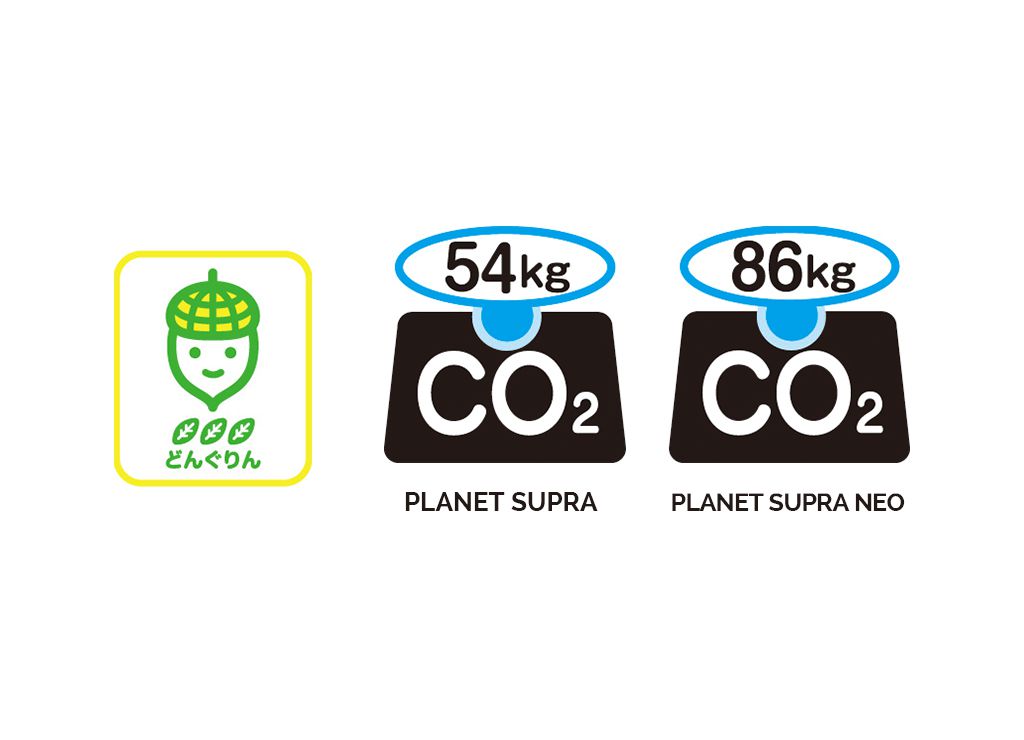 The Ministry of Economy, Trade and Industry of Japan initiated a project that utilizes CFP to offset GHG emitted by businesses and organizations. The project requires participating businesses to calculate the amount of GHG emissions generated during the entire lifecycle of a product or service (=CFP), and to then offset the same by acquiring an equal amount of credits from projects that reduce GHG emissions. The "Donguri (acorn) Mark" is given to certified carbon offset products and services participating in the project. Purchasing a product with a "Donguri Mark" contributes to the reduction of GHG emissions.
PLANET SUPRA and PLANET SUPRA NEO acquired the Donguri Mark in 2014 as the first and only certified carbon offset products in the Japanese paint industry. Acquired credits are used to support recovery efforts in disaster areas and/or for environmental efforts such as afforestation.
2% CLUB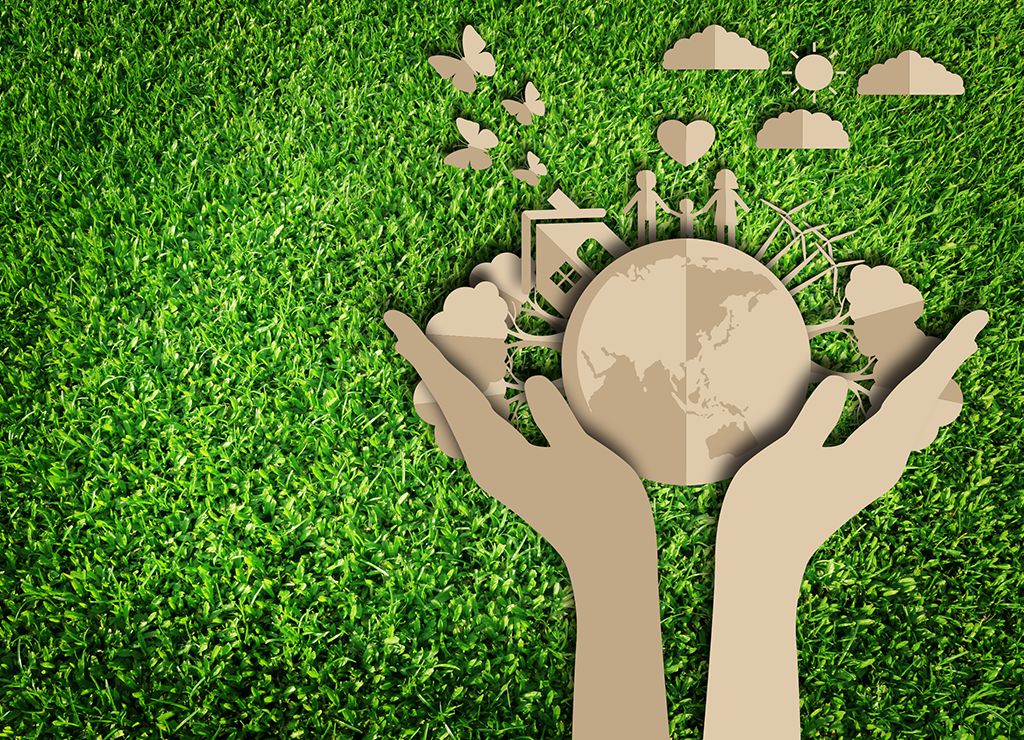 2% CLUB
As part of our corporate social responsibility activities, SPJ PLANARTH commits to donating 2% of our annual profit to charitable organizations such as those engaged in supporting underprivileged children and/or environmental work. We believe in giving back to communities where we do business, starting with the ASEAN member countries.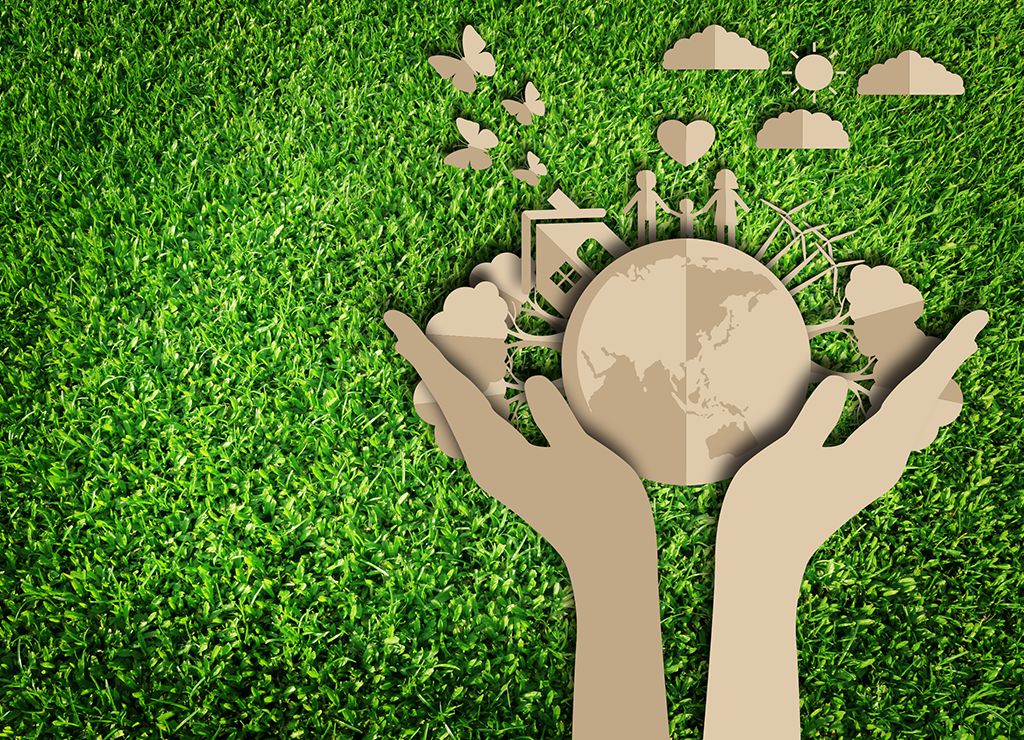 CLINTON FOUNDATION
In May 2011, PLANET SUPRA became the first product in seven years to meet the strict standards set by the Clinton Foundation and to be endorsed by the Foundation as an eco-friendly product.
The William J. Clinton Foundation launched the Clinton Climate Initiative ("CCI") to create and advance solutions to the core issues driving climate change. CCI takes a holistic approach, addressing the major sources of greenhouse gas emissions and the people, policies, and practices that impact them. CCI admits Planet Supra as efficient environmental product for the first time in seven years. The end goal is to catalyze the uptake of Planet Supra for use as a roofing technology and create success stories out of jointly developed energy efficiency projects which will be disseminated worldwide.

MASDAR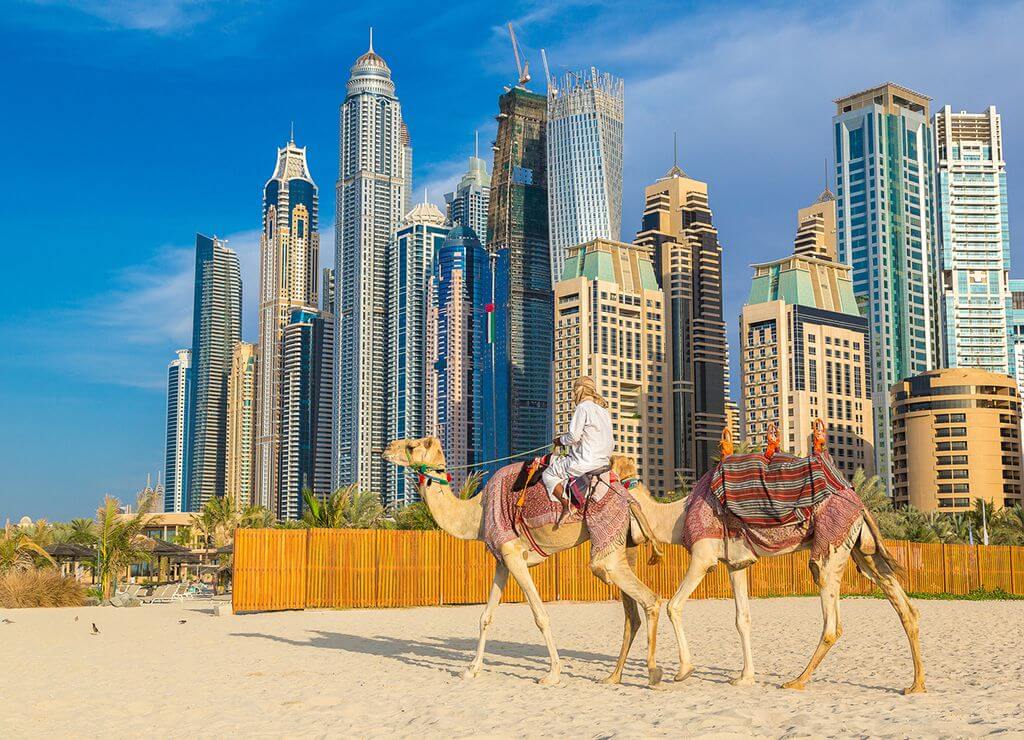 MASDAR
Zero-carbon city
Established in April 2006, Masdar (Abu Dhabi Future Energy Company) is a multi-faceted company advancing the development, commercialization, and the deployment of renewable energy solutions and clean technologies. There are four business units to Masdar: renewable energy developer, investor, provider, and a sustainable low-carbon city – Masdar City. Masdar works with global partners and institutions to integrate new research with proven technologies to produce efficient systems and processes that can be replicated globally.
PLANET SUPRA has been certified by Masdar and is included in the highly selective sustainable products list. Information on PLANET SUPRA is available on "THE FUTURE BUILD" website, a platform to assist architects, engineers and contractors with identifying and sourcing green building products and materials, and to introduce suppliers to the various facets of the construction industry.